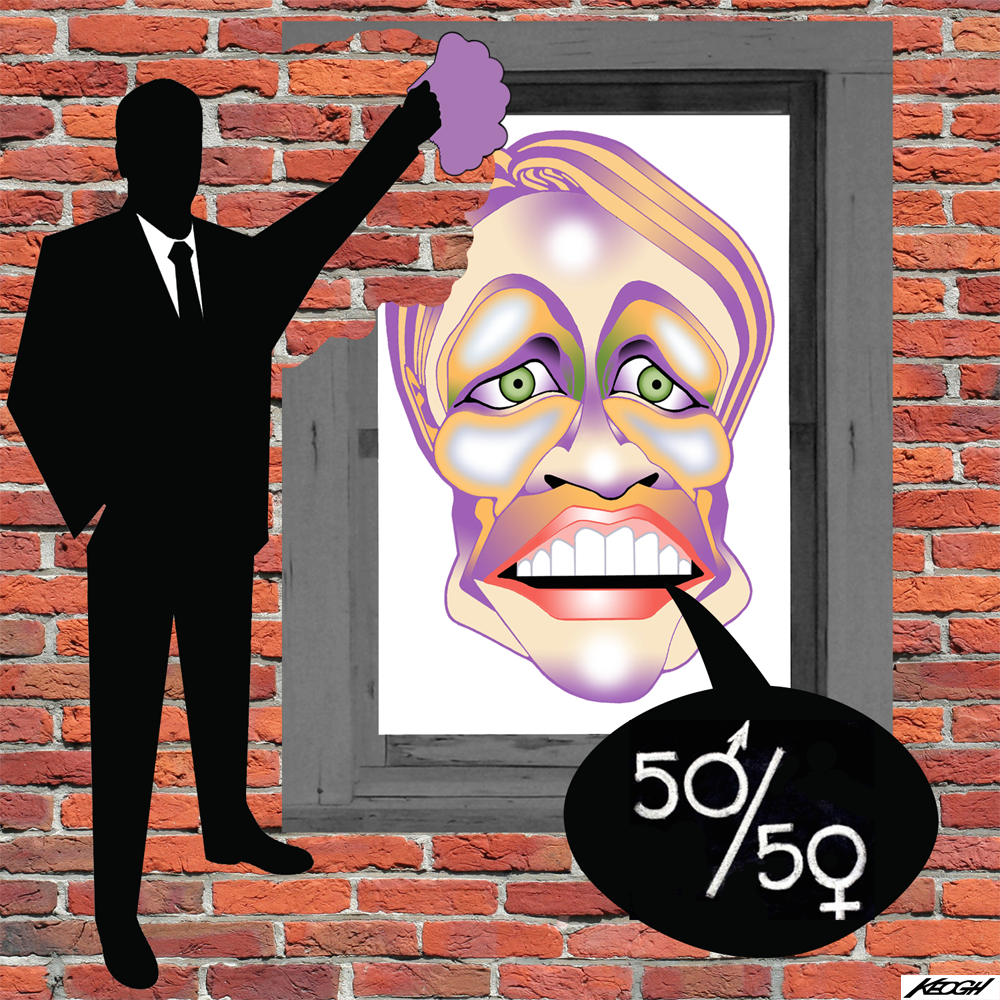 "Gender inequality has been a driver of the women's movement for many years; and economic inequality is inextricable linked with gender inequality. The equity principle at the heart of the women's movement has a particular relevance today, in a world characterised by rising economic inequality."
This is an extract of a speech made by Tanya Plibersek MP, Deputy Leader of the Opposition, Shadow Minister for Foreign Affairs and International Development, and Member for Sydney at the National Labor Women's Conference on 2 August 2014.
She's obviously a smart-arse bitch with reffo parents who came from  some place called Slovenia. That's somewhere near Wogland isn't it? She got a free uni education cos Gough gave it to her at taxpayers' expense. All that tax I had to pay cos I got sprung by the Tax Office paid for her education. Apparently she worked for a Domestic Violence Unit. I think I like her after all. Any one who promotes domestic violence is a friend of mine. My missus hasn't got any fancy titles. I just call her cook or shagger and that's all she's good for – apart from my beer money. She gets that from working for bugger-all at a women's refuge. She reckons women are oppressed. What does that mean?
By Rodney Redneck
Dear Rodney – suggest you have a look at this video. It's an interview with the head of the new domestic violence task force, Dame Quentin Bryce talking about this growing national scourge.