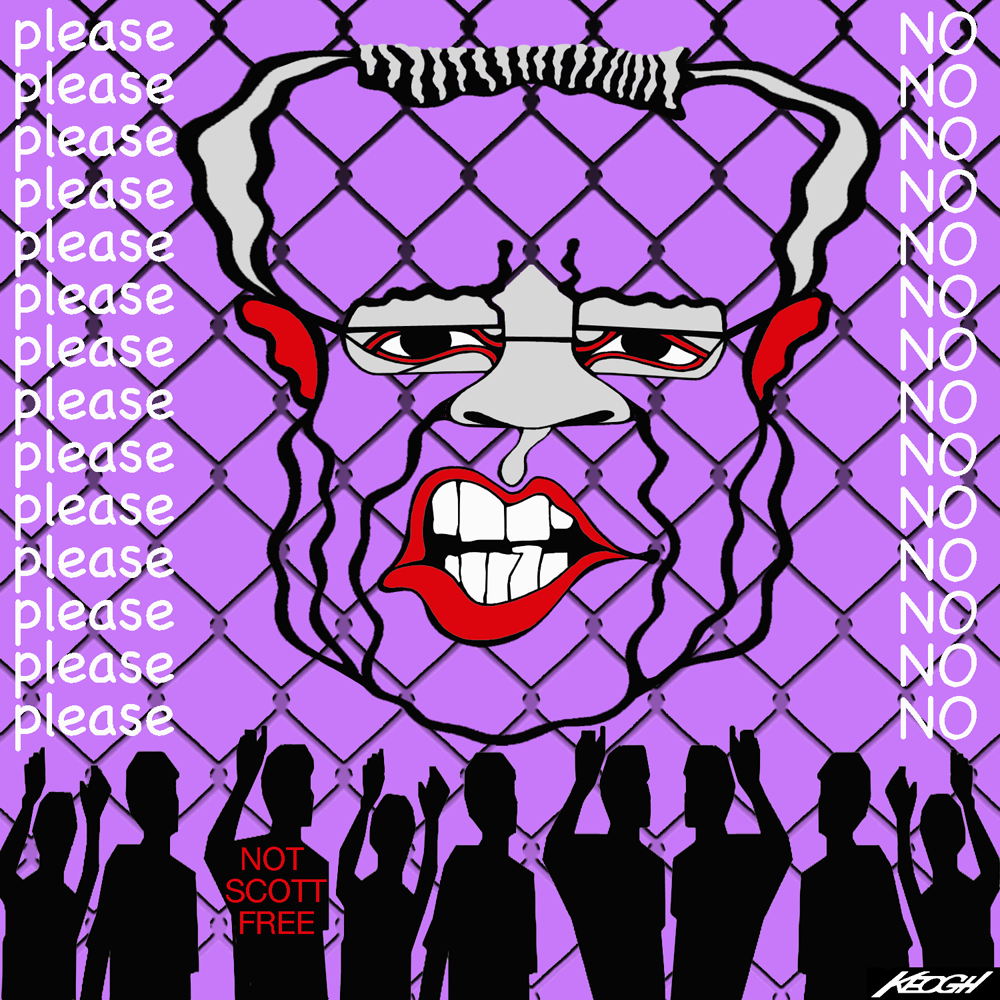 Immigration Minister Scott Morrison has hit back at UN criticism of Australia's treatment of asylum seekers ~ SBS
Morrison:
Actual quote: "The most flagrant abuse of human rights I am aware of is the beheading and crucifying of people in Syria and Iraq, where Australia is seeking to relieve the humanitarian crisis."
Detainees:
Possible response: Small consolation Mr Morrison. We would prefer to be beheaded and put out of our misery, rather than suffer this endless torture. Come on, be humane. Relieve our humanitarian crisis. Decapitate us! That'll do your party the world of good in the polls. Those polls which are the reason we are here.
Morrison:
Actual quote: "My Christian faith remains the driving force for my family, beliefs and values." Possible follow on: I regret to inform you whingeing pack of heathens that my Christian faith prohibits me from having you decapitated. However, your invitation does have one particularly appealing feature. It would get the UN Committee on Torture off my back for causing you – "serious physical and mental suffering" – as they claim. I can't be accused of torturing dead people, can I? I'll have a chat with our party pollsters and see what they think. I'll let you know how I get on. Regards, Scott.
Sky News ~ UN report points to Australian failures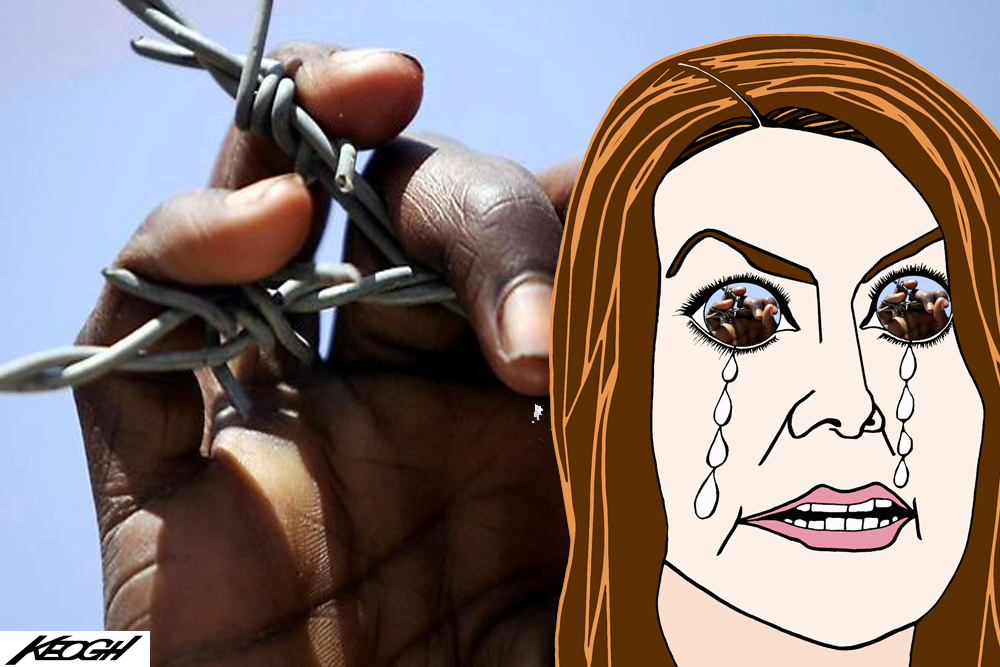 Greens Senator Sarah Hanson-Young writing in The Age on 19 December 2014:
Agony of children treated worse than animals
Genuine refugees suffer on Nauru as the government works to break their spirits.
Backtrack to June 2012 ~ ABC News video of an emotional Hanson-Young wiping away tears in the Senate as she recounts the story of a young asylum seeker.