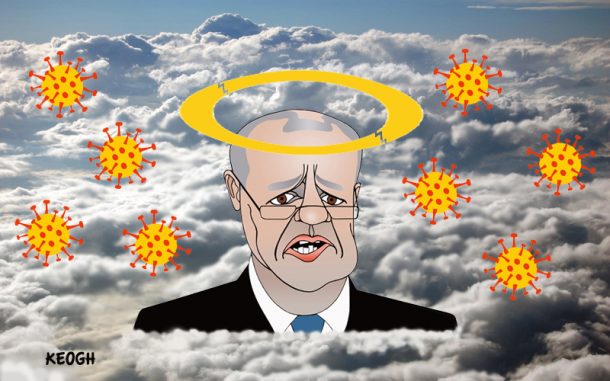 As published in Independent Australia
What is one human life worth? What is more important, human life or economics? Scott Morrison and world leaders face these and more dilemmas. They are required to 'play God' in matters of life or death.
Morrison has declared Australia has flattened the curve of coronavirus infections, and the time is right to flatten the curve of unemployment.
This is a misguided analogy. "Back to work" is his new mantra, and with that comes the start of reopening society.
This is good news for millions of Australians, but it begs the question: At what cost of life?
Continue reading on page 2