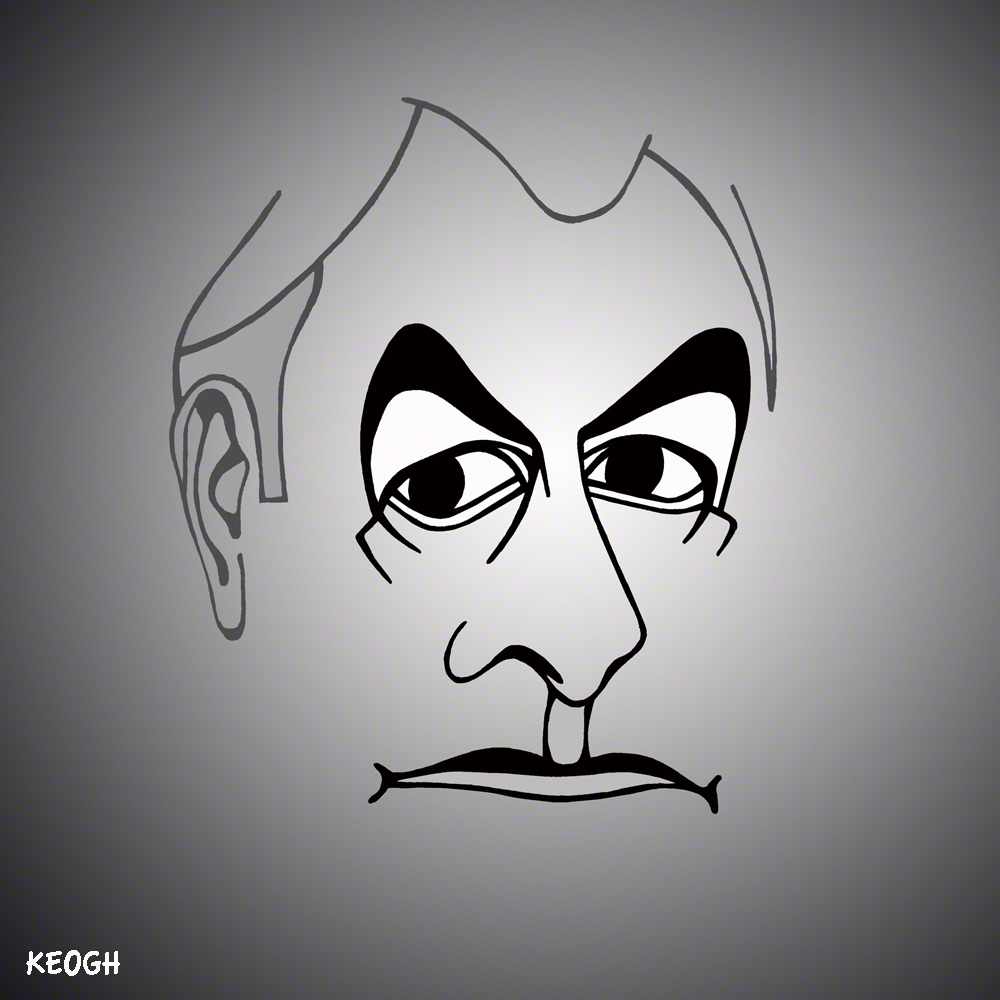 Outrage was palpable on the steps of Parliament House on 11 November 1975 as Gough Whitlam supporters flanked the media scrum to witness the sacked Prime Minister's famous speech:
"Well may we say 'God save the Queen', because nothing will save the Governor-General. The Proclamation which you have just heard read by the Governor-General's Official Secretary was countersigned by Malcolm Fraser, who will undoubtedly go down in Australian history from Remembrance Day 1975 as Kerr's cur."
The man Whitlam appointed as the Queen's representative in Australia, Governor-General Sir John Kerr, had axed his benefactor. The Dismissal of Whitlam and his Labor Government was always shrouded in mystery and intrigue. The real truth of the machinations leading up to this unprecedented coup remain cloaked in secrecy and that is because Australia is not yet a republic.
Continue reading "Palace letters whitewash: The time has come to ditch the monarchy"