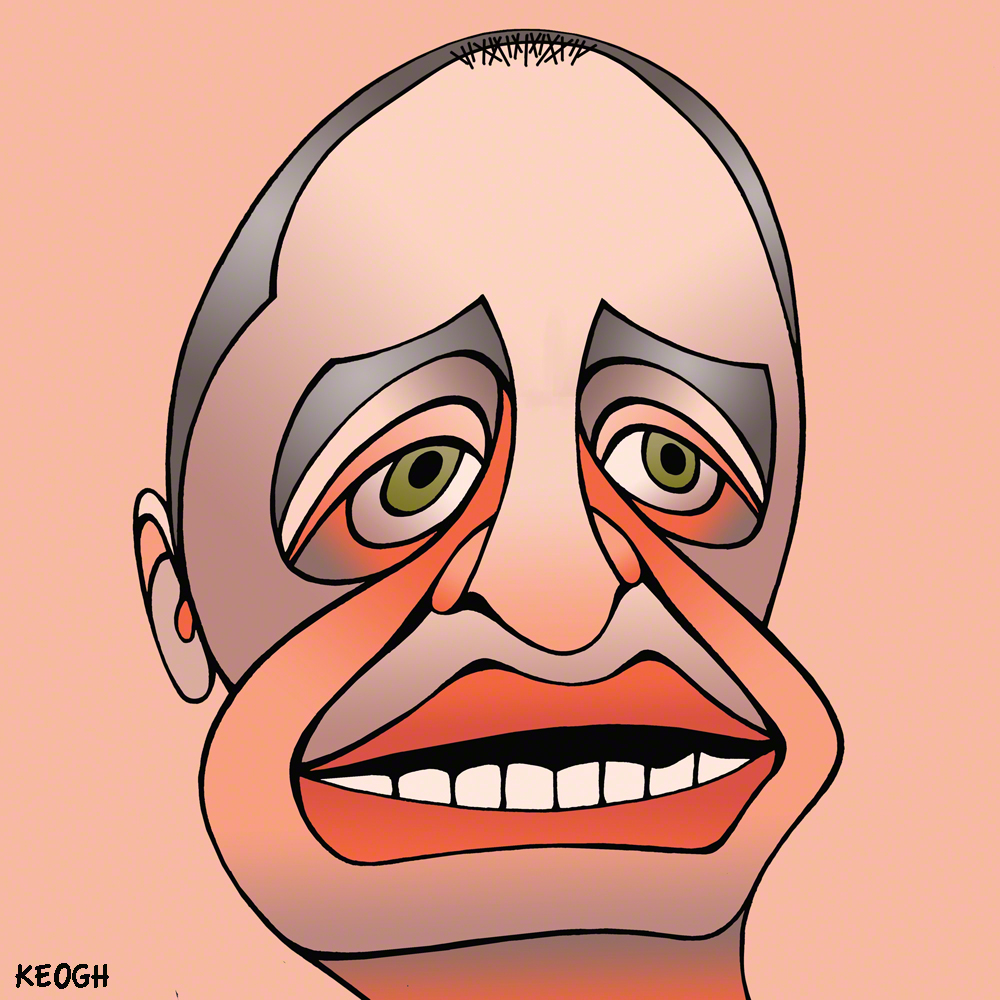 Politicians cannot be trusted.
Tell us something we don't know, you are saying.
Yes, it is a given, but the scandal surrounding Deputy Prime Minister Barnaby Joyce and his pregnant extramarital partner Vikki Campion is about far more than trust. It encapsulates what is so wrong with our political and media modus operandi.
It is a minefield of personal failings on the part of the Nationals leader. It is a mainstream media disgrace.
Terms that have been bandied about in relation to Joyce's conduct include inflated ego, betrayal, hypocrisy, deception, disingenuousness, cynicism, self-interest and poor self-control. We would expect that with high office comes a heightened cognisance of personal accountability. We might as well expect fairies at the bottom of the garden.