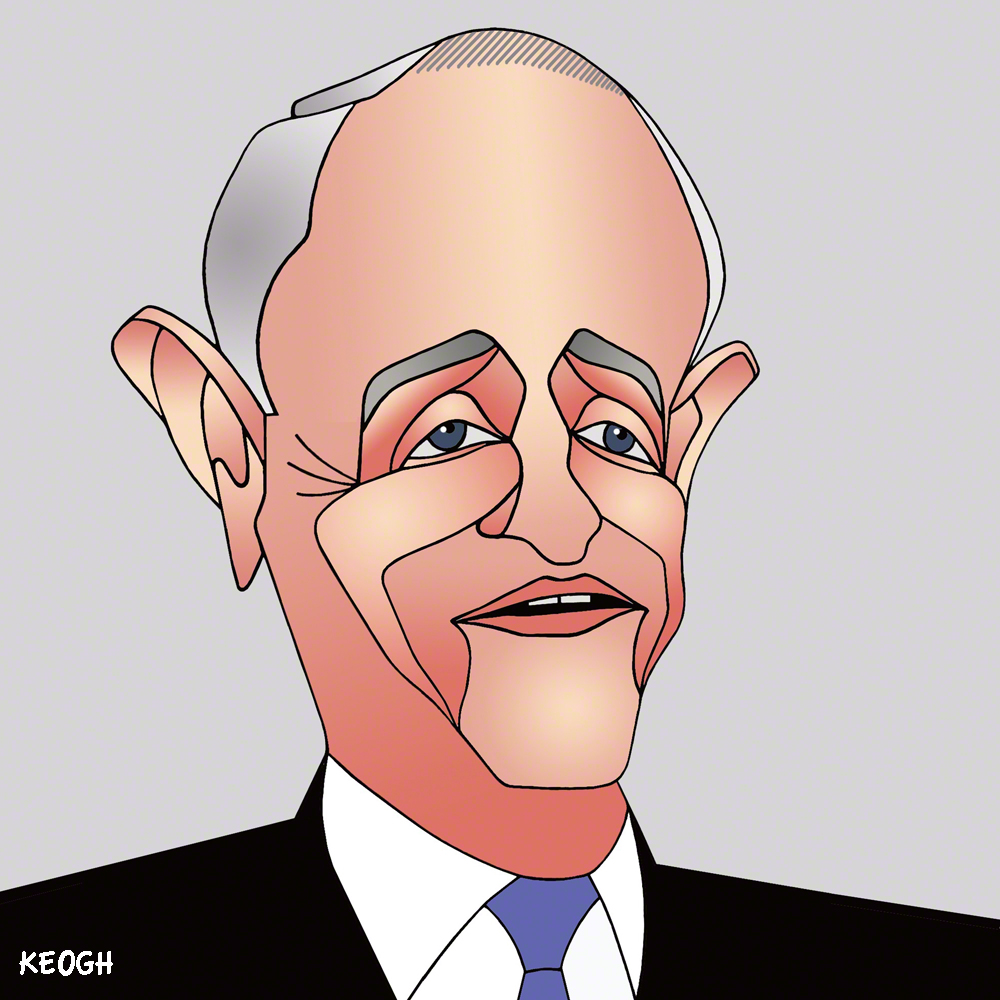 JOURNALIST: Mr Turnbull, you are now staring at 33 consecutive Coalition Newspoll losses in a row. This surpasses Abbott's 30 losses you used as a benchmark trigger for your successful leadership coup in 2015, does it not?
TURNBULL: Yes that's true, but I recently expressed regret for leveraging that number 30. I won the spill and got to be Prime Minister — that's all I care about. If you in the media think the number 30 is to be my nemesis, you are sadly delusional. I, on the other hand, am happily delusional.
JOURNALIST: Oh my God!
TURNBULL: Indeed. God willing, the Coalition would win the next Newspoll if only the public would start listening to me. Maybe they get distracted by my charisma and tune out in stunned awe of me?
JOURNALIST: Maybe your credibility is already ruined?
TURNBULL: I have apologised. For a prime minister to be so humbly apologetic is so refreshing in the public eye. So, my credibility has benefited from my brilliant bleeding-heart expression of remorse.
JOURNALIST: Are you surprised at your poor performance?
TURNBULL: Worse than surprised, I would say shocked. I did not expect to lose even one poll. By the way, how dare you call my performance "poor"?